This spring take a one way, West Coast camper van vacation starting in Phoenix, Arizona and ending in Portland, Oregon.   We offer an opportunity to save with no one way return fees to explore from the Southwest desert country to the Pacific Northwest.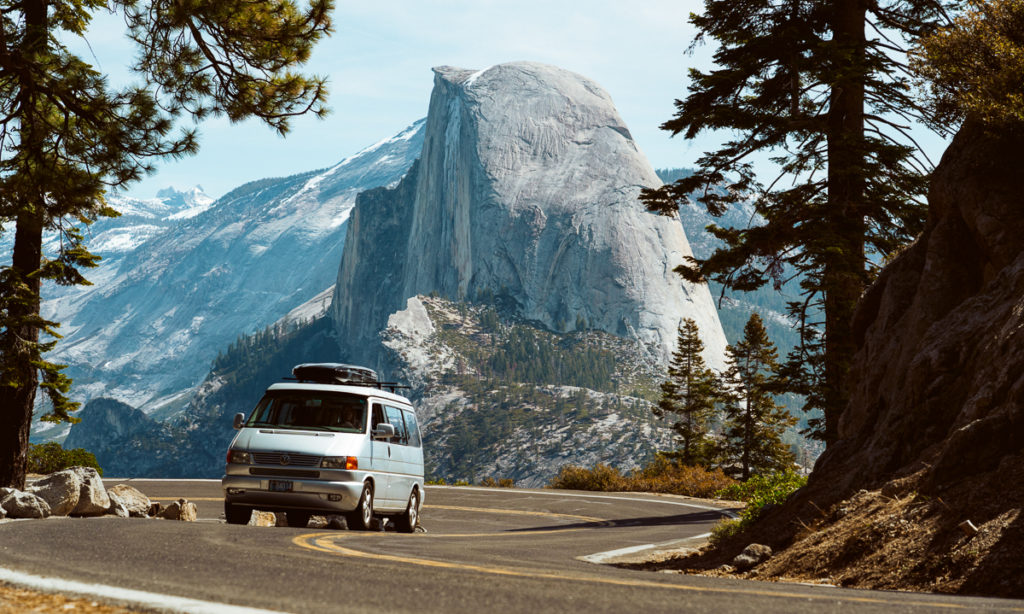 This type of road trip is a great way to visit some of the west coast's most amazing National Parks.  The spring is one of our favorite times to travel because of the lack of crowds and the perfect travel rig is the self contained camper van.  There are several different northerly routes to choose from and many amazing sites to see along the way.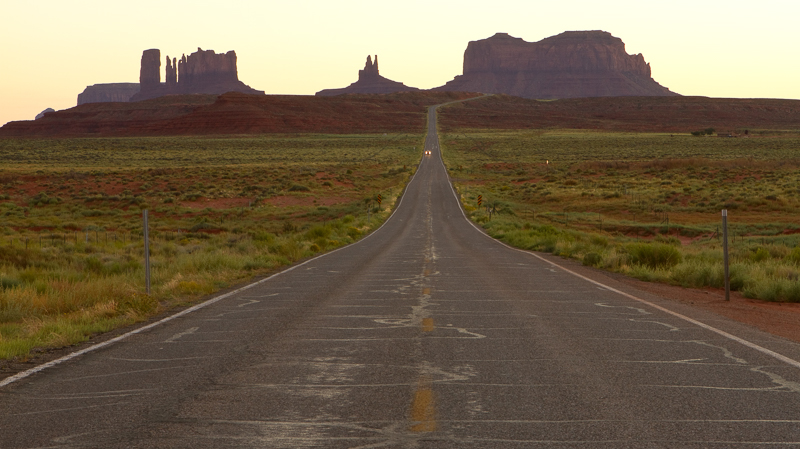 Option 1 is to drive the Pacific Coastal Highway and visit San Diego, Big Sur, San Fransisco, the Redwoods of Northern California, and finish on the Oregon Coast.  Option 2 is to drive the Eastern Sierras route of hyw 395 and take an amazing National parks tour thru Joshua Tree, Mojave, Death Valley, Yosemite, and finish with Crater Lake. Option 3 is to visit Sedona and the Grand Canyon then travel up into Utah to see the sites of  Zion, Bryce Canyon and Arches National Park.  Make this a mountain bike trip and ride world class biking destinations such as Moab Utah, Sedona Arizona and Bend Oregon. Option 4 is to mix and match any of the options above.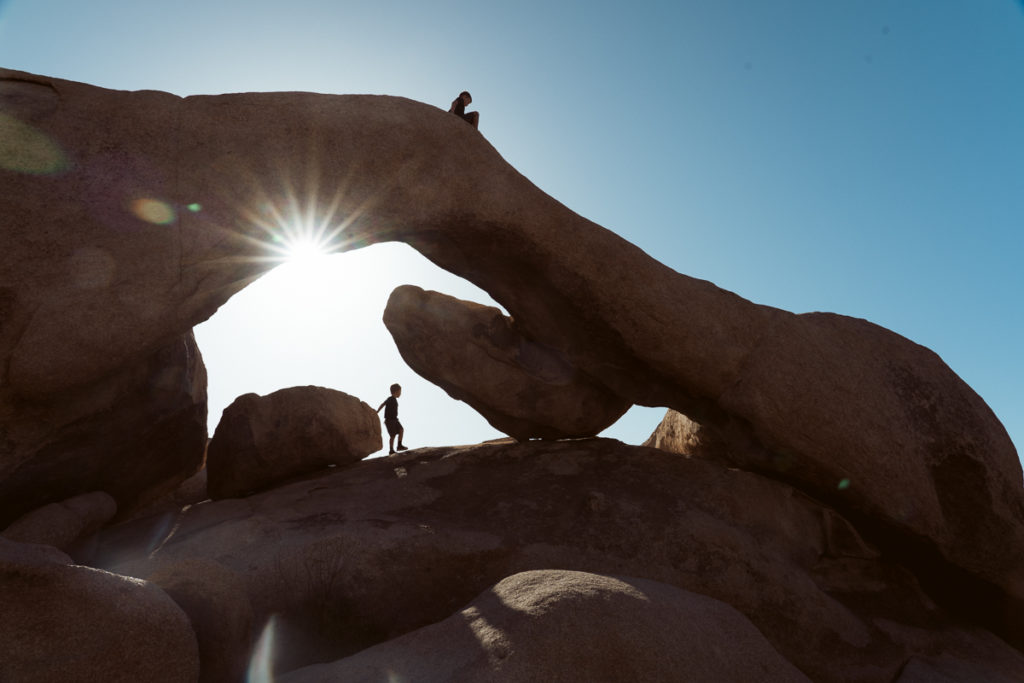 To book a trip simply reserve a Eurovan Camper, Weekender or Ford Transit through our reservation system and let us know that you would like the one way to Portland.  The trip length can be adjusted in length to fit your needs however there is a 7 day minimum.  We suggest doing this trip in at least 2 weeks to fully take in the sites and not feel rushed.      Your trip must be completed  before June 15 for Eurovans and April 20 for the Ford Transit.  We include 1400 miles with the rental for any trips booked up to 10 days in length, longer trips will get an additional 125 miles per day extra.  We offer Portland to Phoenix one way trips starting mid September.  For more questions, please email or call us at (971)-270-0735.