A great all around camper with the ability to camp in places most RV's could never go.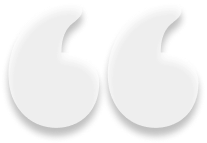 This was the perfect rental experience for us -
the van was outfitted with everything we could have needed for a week on the road, plus stuff we probably wouldn't have even thought of.
- Chris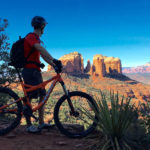 When most people think of mountain biking in Arizona it is usually the widely popular and beautiful red rock trails
Read More »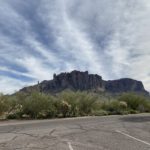 Left to their own devices our kids would choose to spend their entire Winter Break playing video games and watching
Read More »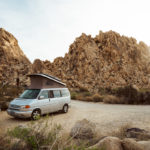 This spring take a one way, West Coast camper van vacation starting in Phoenix, Arizona and ending in Portland, Oregon. We
Read More »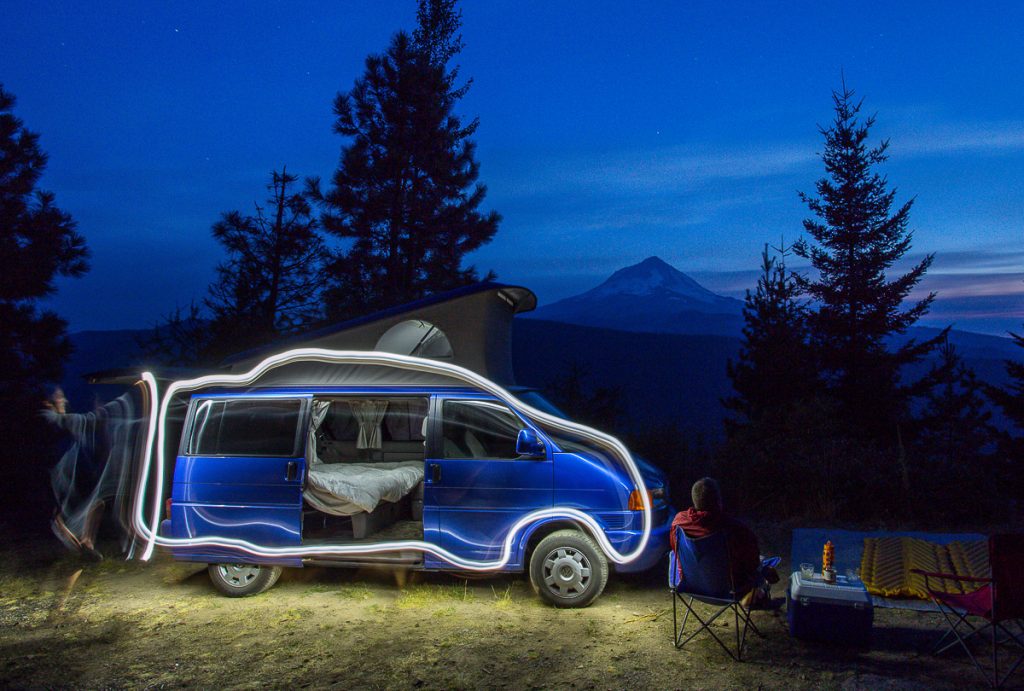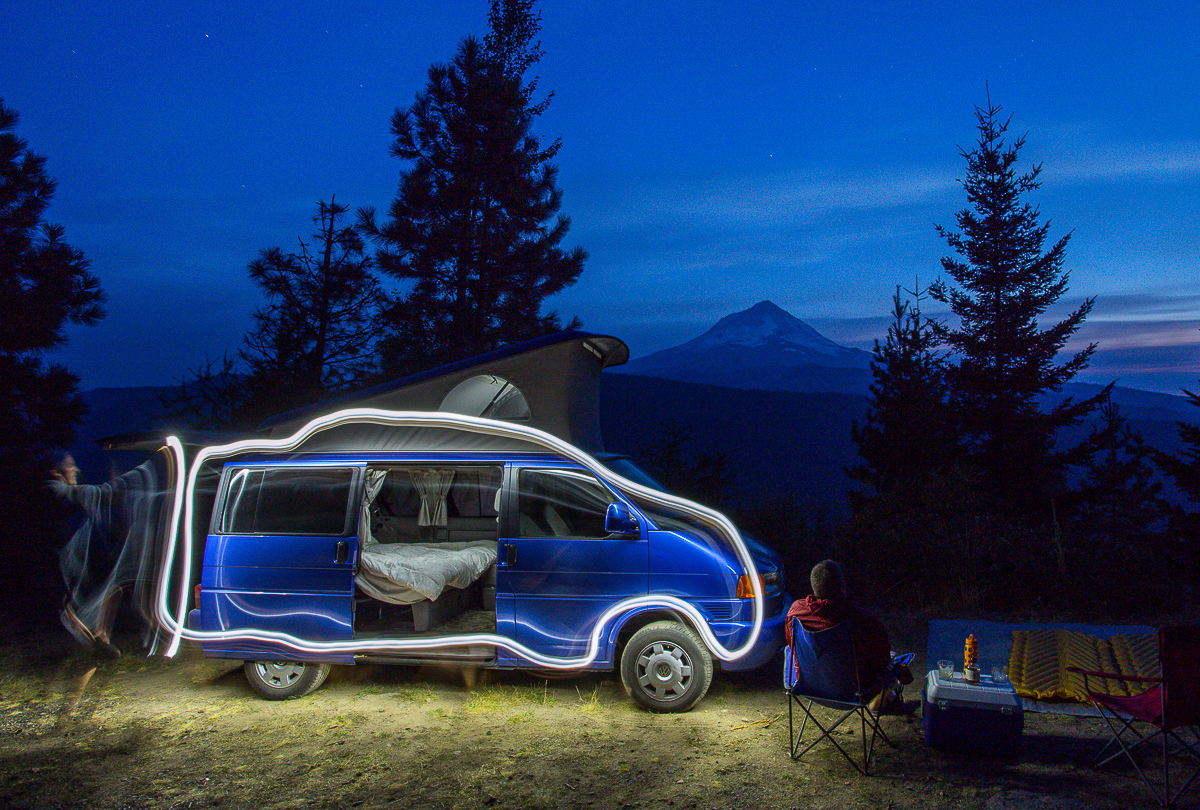 Over the past 8 years Chris Emerick and Lanning Blanks founded and operated Road Trip Oregon, the first camper van rental service based out of Portland, Oregon.  In 2019 they teamed up with Jeff Boulais and Tera McLoughlin and Road Trip Arizona was born.  With Chris and Lanning's years of campervan knowledge combined with Jeff and Tera's extensive knowledge of travel in Arizona, we offer you the best experience for renting a camper van in the Southwest.
Book your camper van today and get on the road to adventure.